Main Content Starts Here, tab to start navigating
GG'S Bistro - Mediterranean Food - Laguna Beach
Slide 1 of 5
Slide 2 of 5
Slide 3 of 5
Slide 4 of 5
Slide 5 of 5
Sultans Kebab, for two or more.....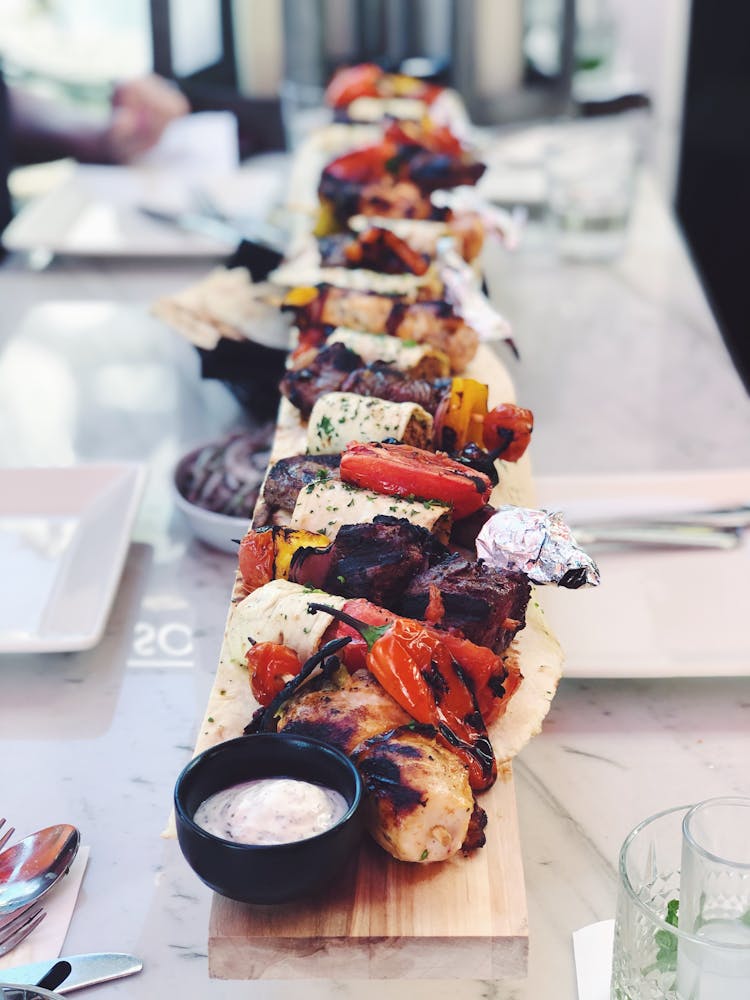 Refreshing Mediterranean Salads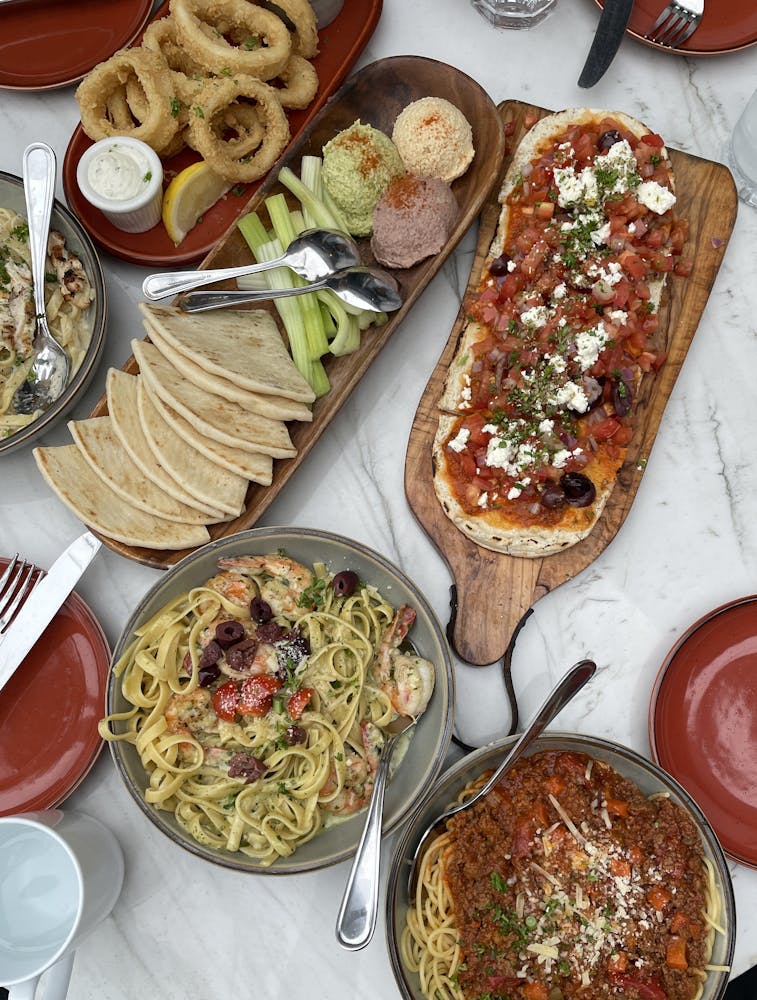 Events & Parties
GG's Bistro Laguna Beach is an Intimate setting that can accommodate parties & events up to 35 people inside.
Our goal is to assist you in creating the ambiance you desire. We provide a variety of services for corporate events, private parties, wedding rehearsal/reception dinners and more…
At GG's Bistro you can choose from custom tailored menu's or you select your own, you and your guests will be delighted with GG's personal touch.
We look forward to making your event with us a success.
Slide 1 of 7
Slide 2 of 7
Slide 3 of 7
Slide 4 of 7
Slide 5 of 7
Slide 6 of 7
Slide 7 of 7
Contact Us
Contact us, sending a message and we'll get back to you as soon as possible. You can also reach us by phone at (949) 494-9306.
Looking forward to hearing from you.